There were some women who are too ill or feeble to make it to the church to receive their Mega Voices. We had the honor of hand delivering them to their homes.
Watch their faces and enjoy.
Margret receiving her Mega Voice.
Jahjah Mary and her grandson, Henry.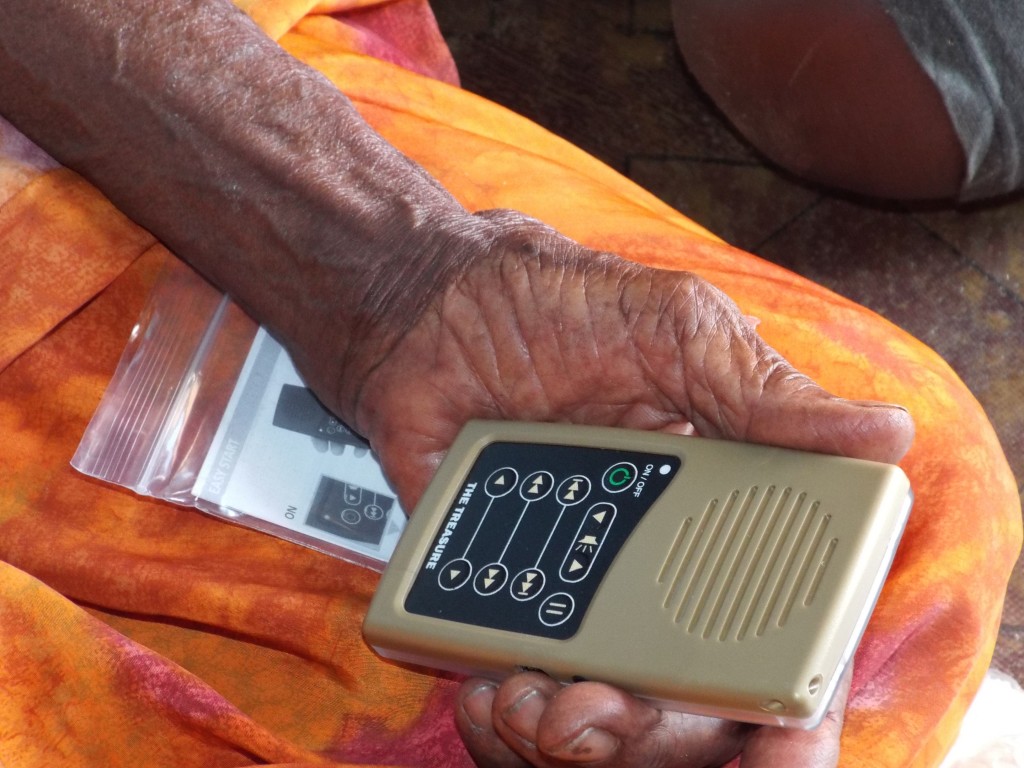 May our faces be full of joy and delight, just as theirs are, when we hear God's Word being spoken.