Margret, the one this ministry started with. Through this one woman God has been providing for many.
January 2014 started out with Margret being deathly sick (These pictures can be difficult to see and are graphic. Please take caution if you're letting your children look at this).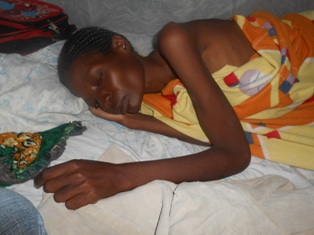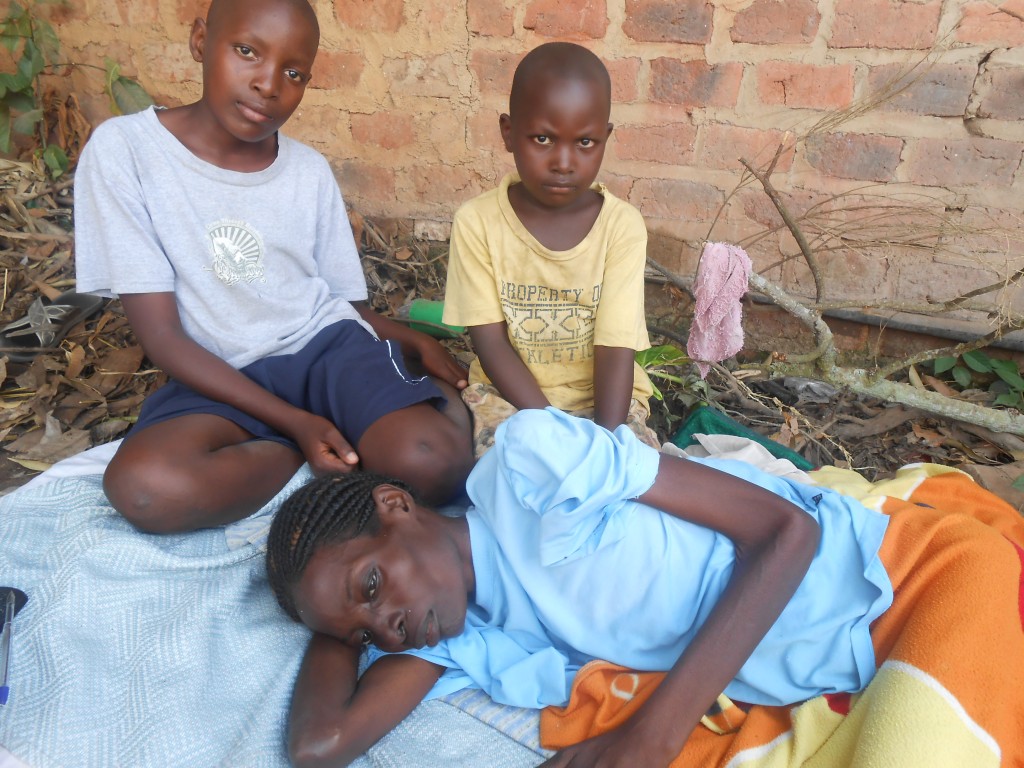 With the help of Pastor Yiga Lawrence and Margret's family, she was rushed to a hospital.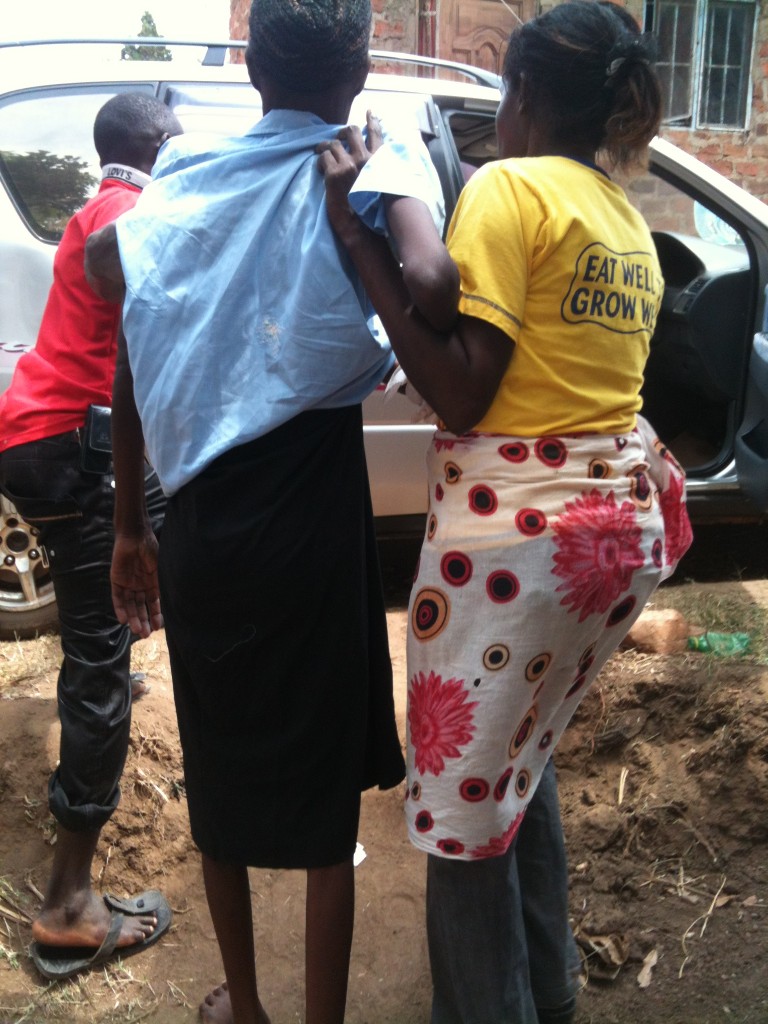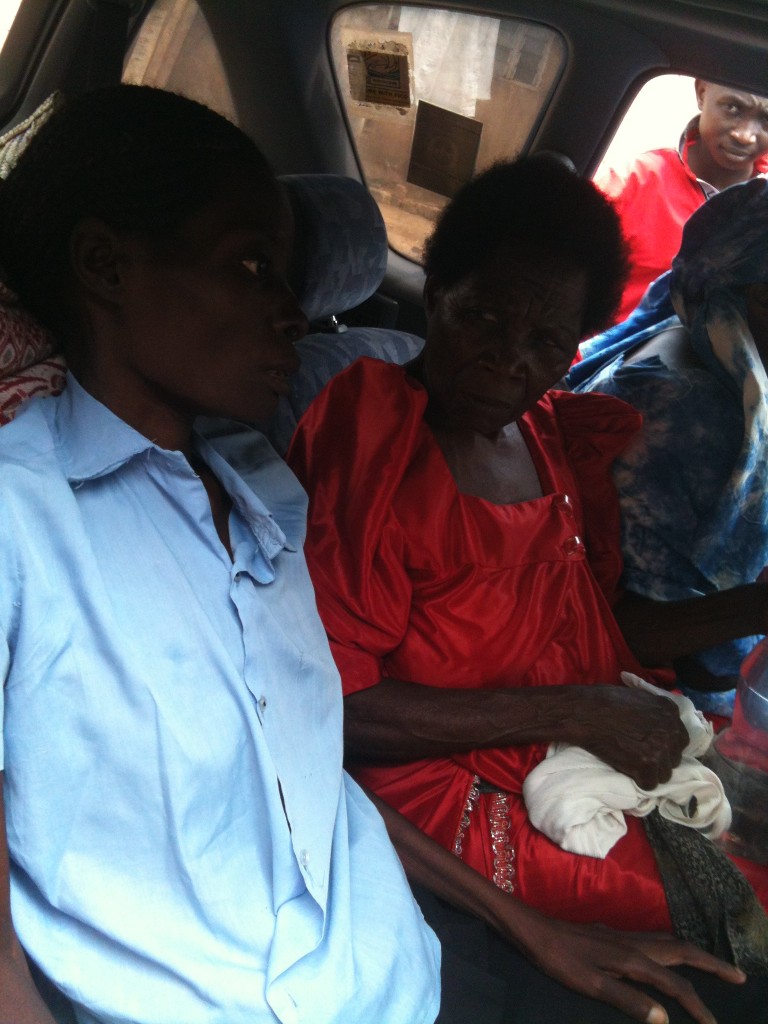 Margret was diagnosed with active tuberculosis. With a weakened immune system and active tuberculosis her chances of survival were small. Margret's mother stood by her side. Knowing active tuberculosis is extremely contagious, Margret's boys were kept away from her. Knowing active tuberculosis is extremely contagious, Margret's mother took the risk and stayed by her side.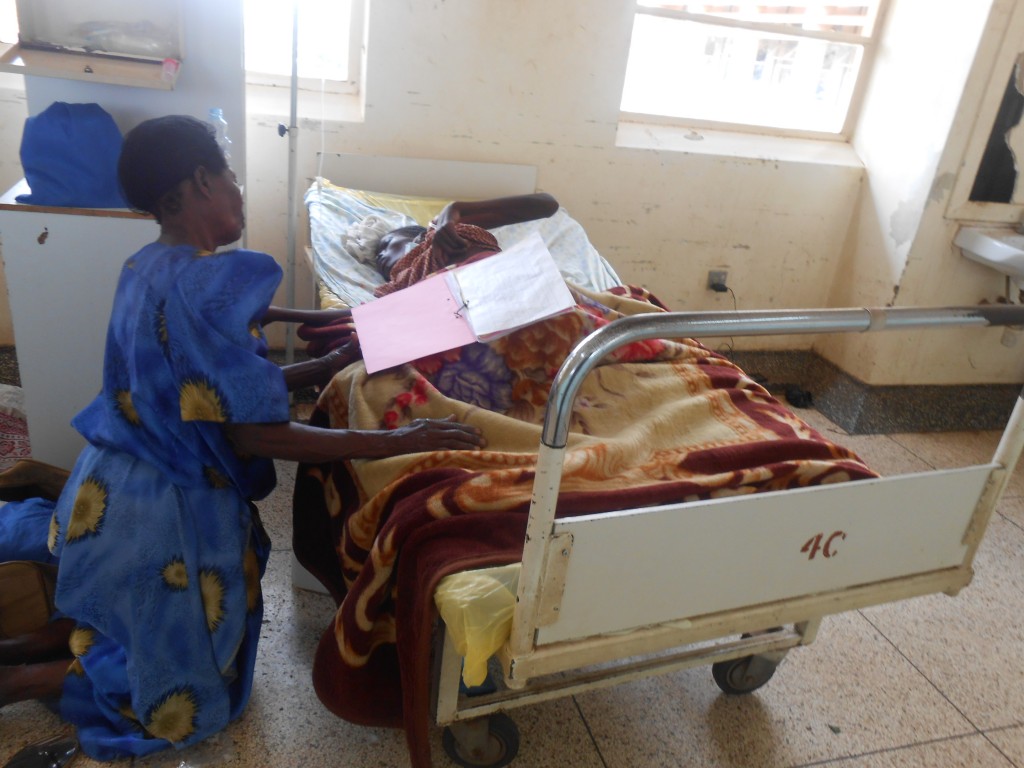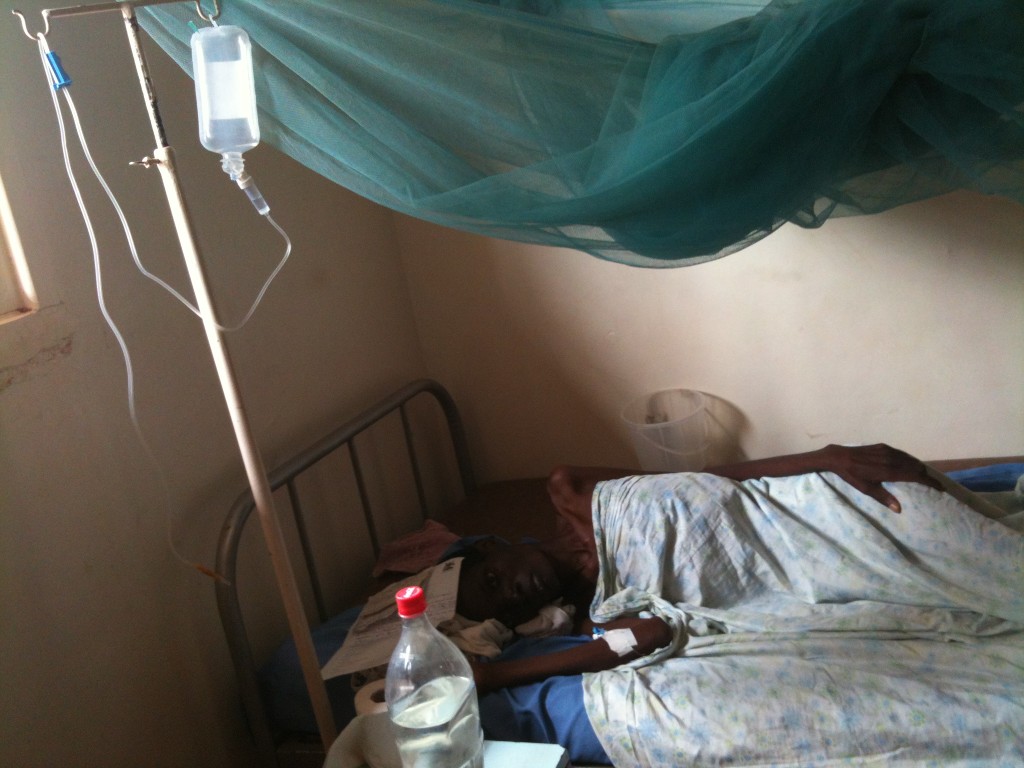 Margret wasted away and became nothing but literal skin and bones.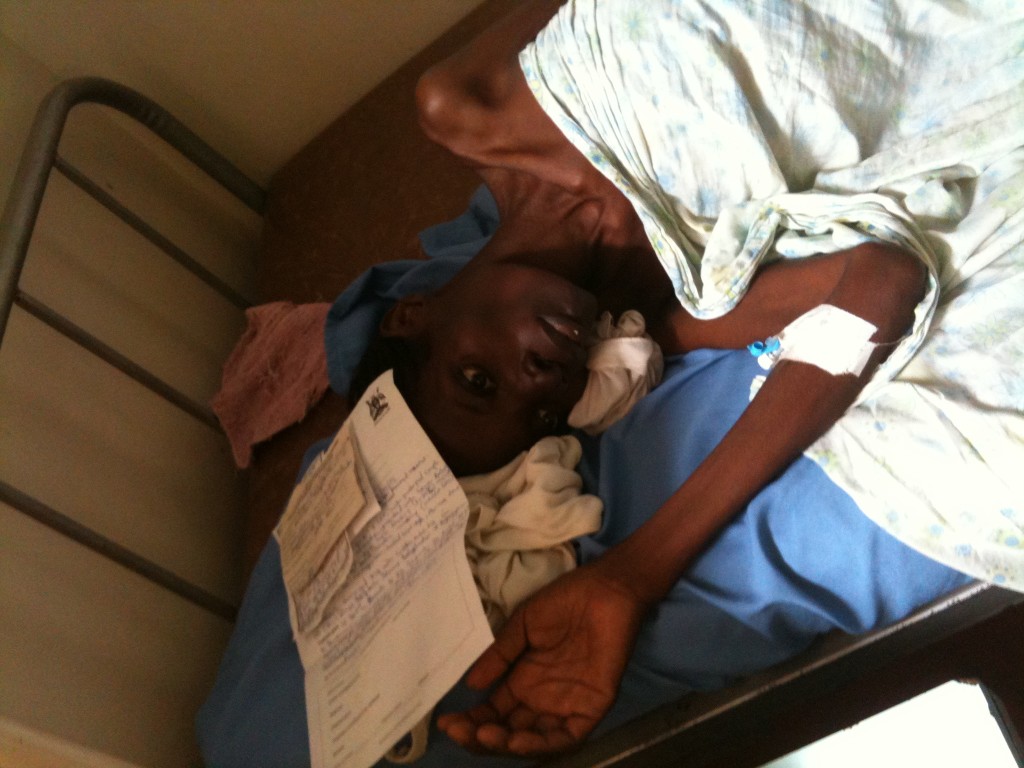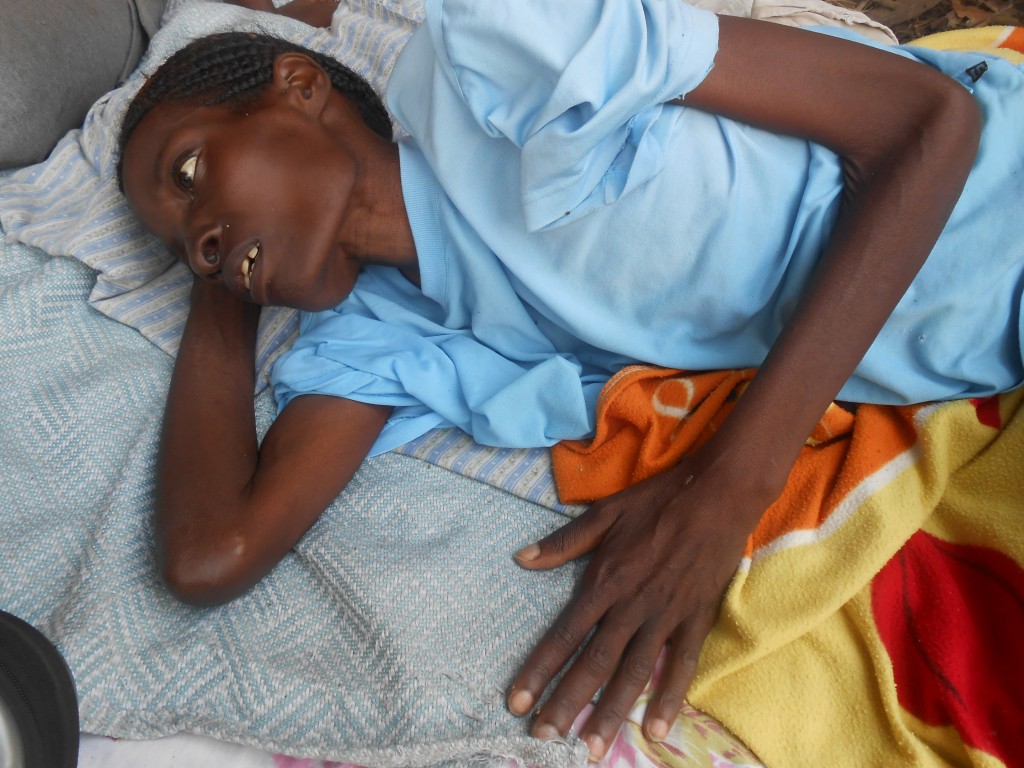 We prayed. Ugandans were praying. Americans were praying. Even a missionary friend in China was praying. Margret's name was literally being lifted up to the Most High God all over the world.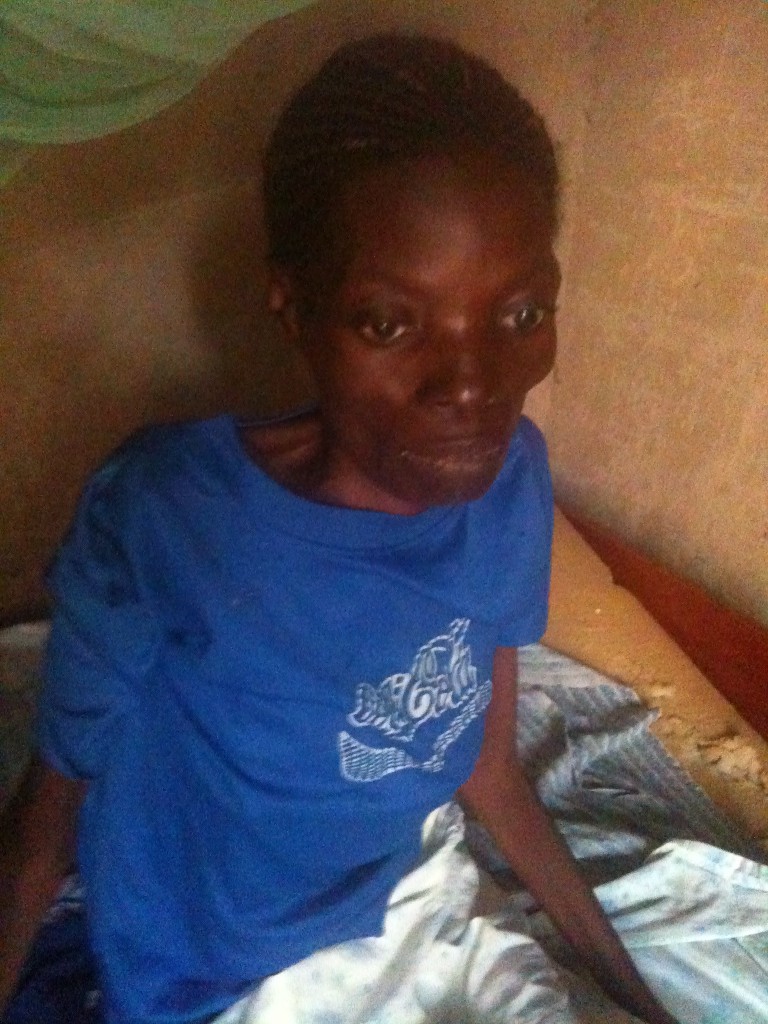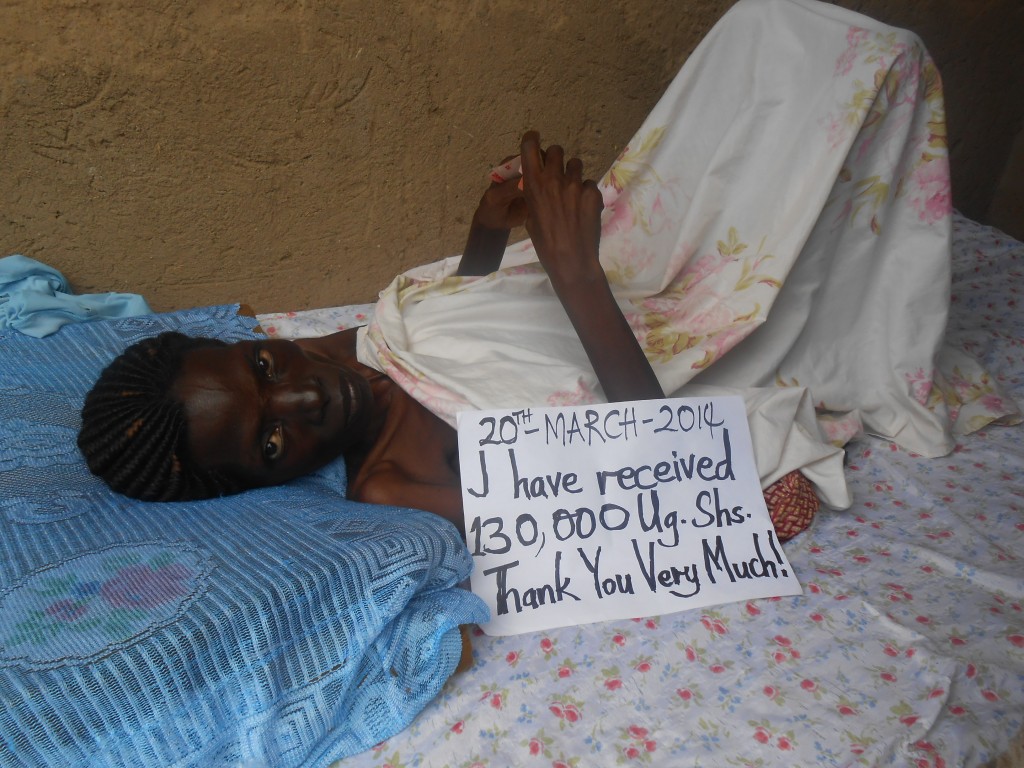 And right before our eyes we saw God work and move and breathe life into this woman.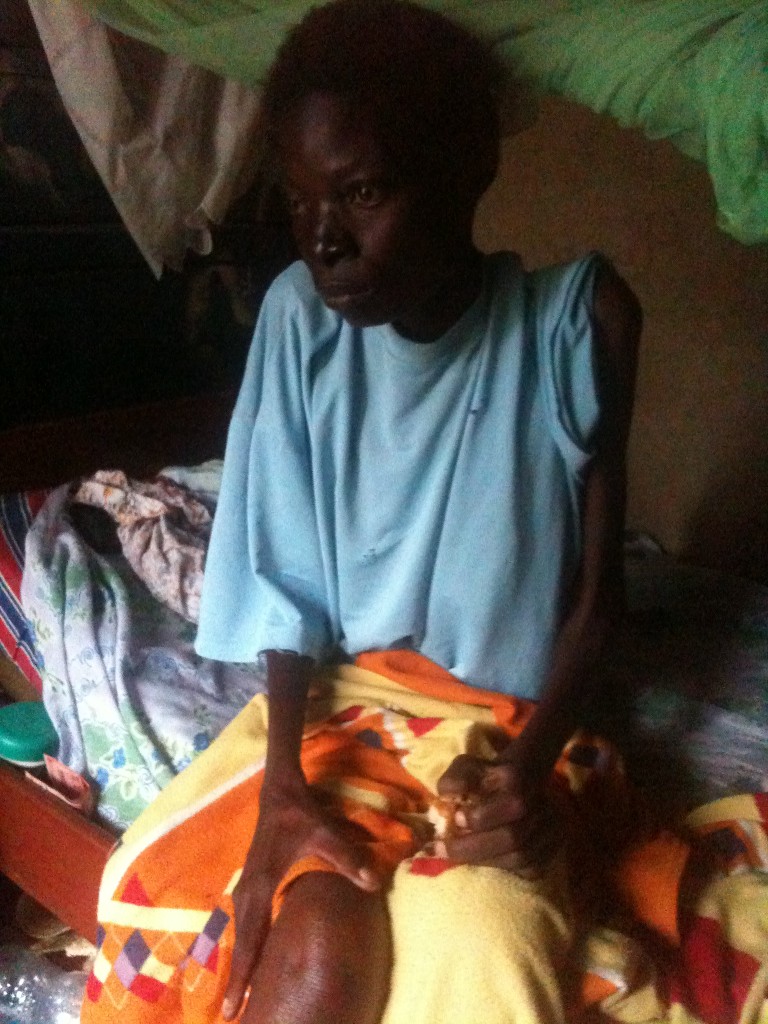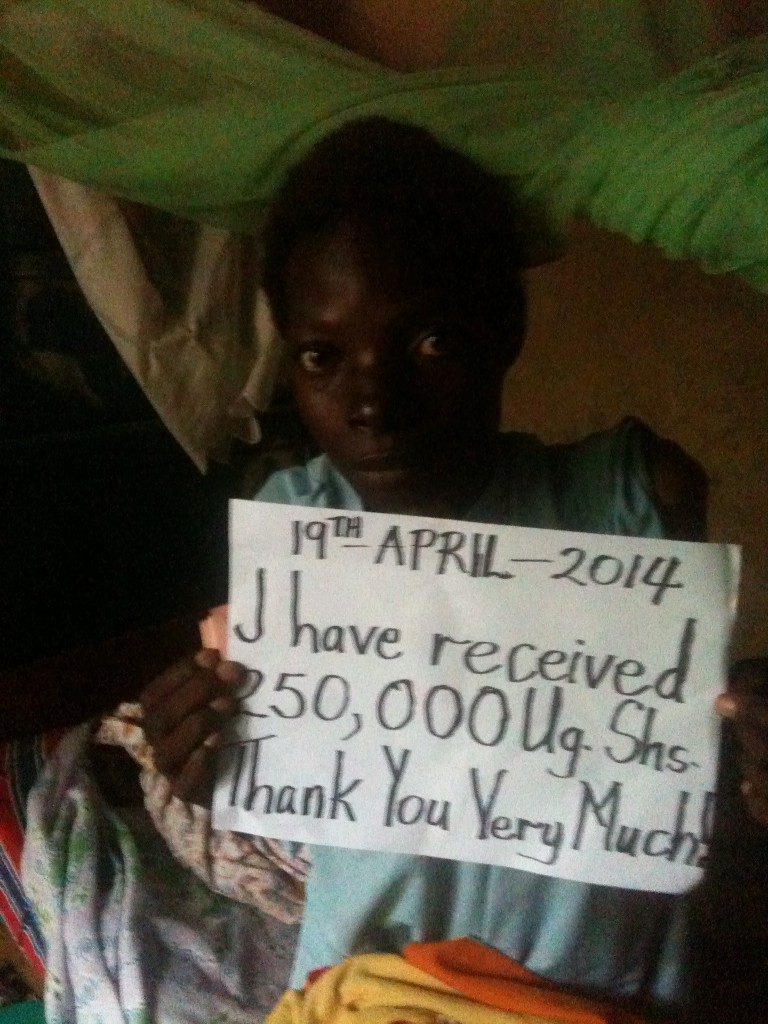 Seeing Margret in her home was the first thing I wanted to do when my feet hit Ugandan soil. I was totally overcome and overwhelmed by the miraculous God we serve.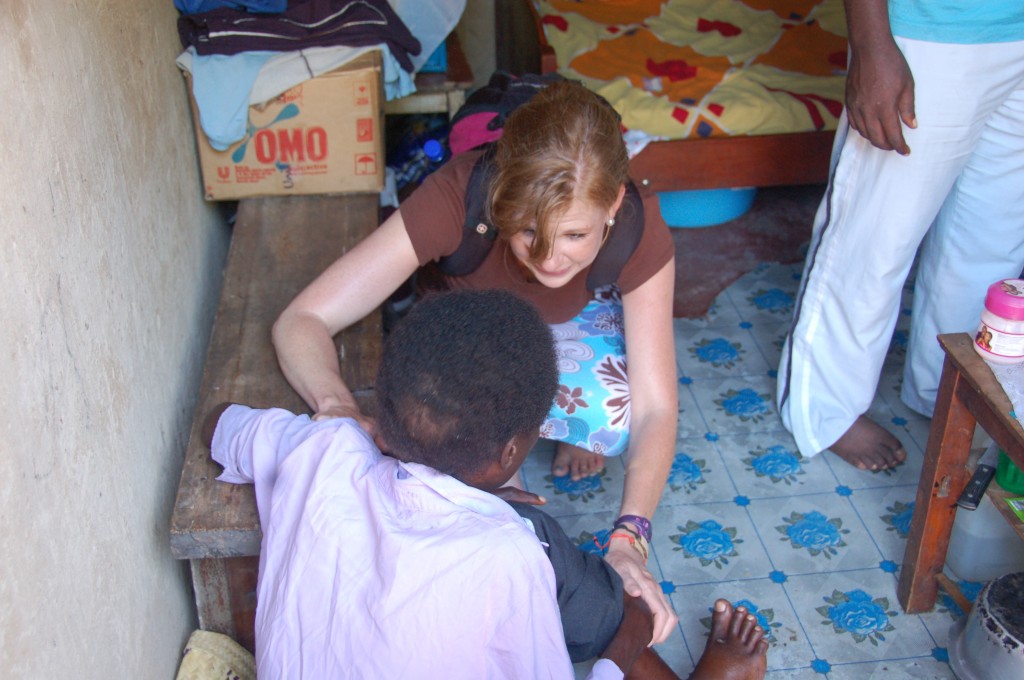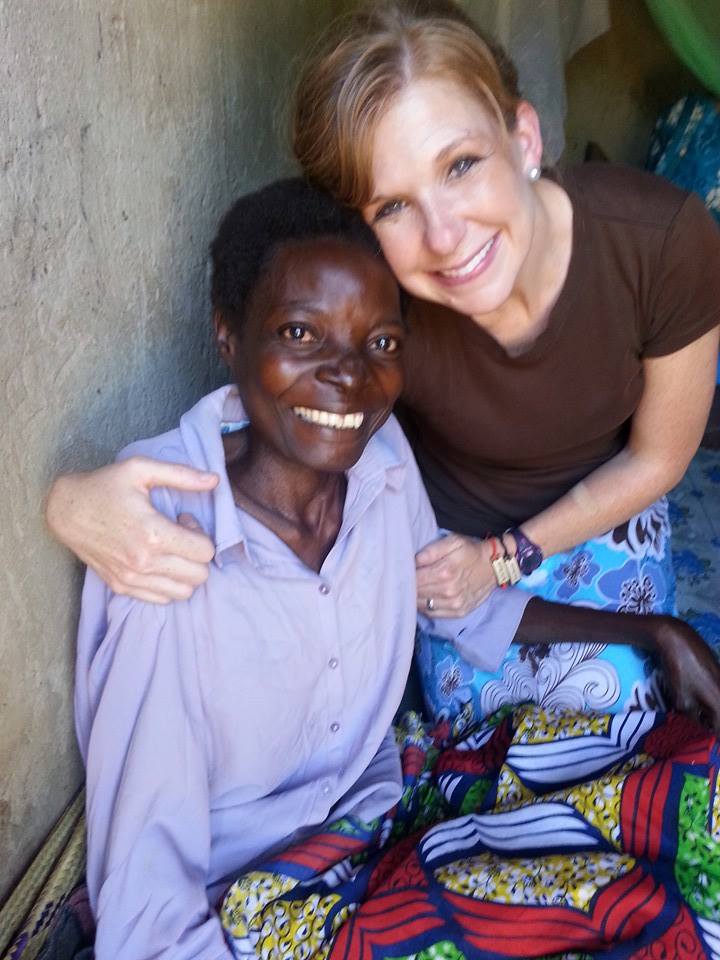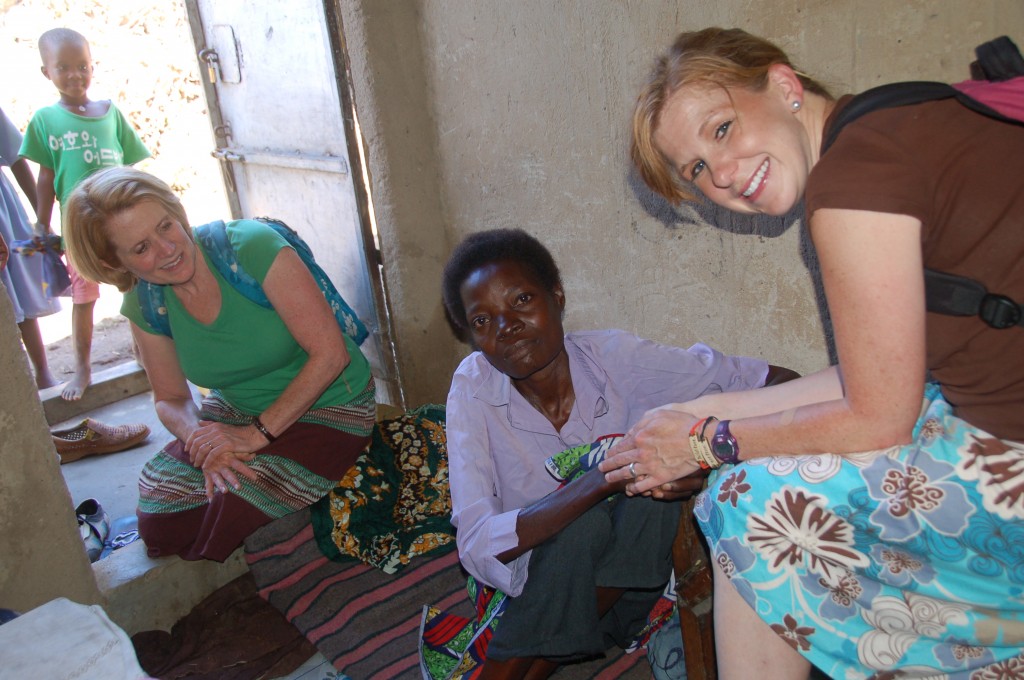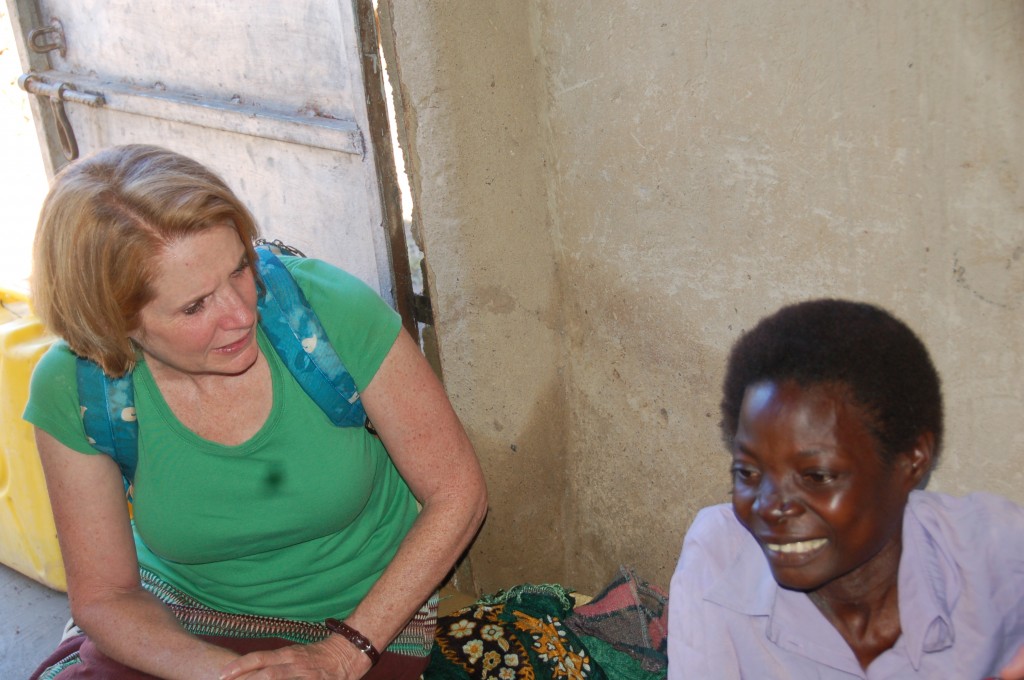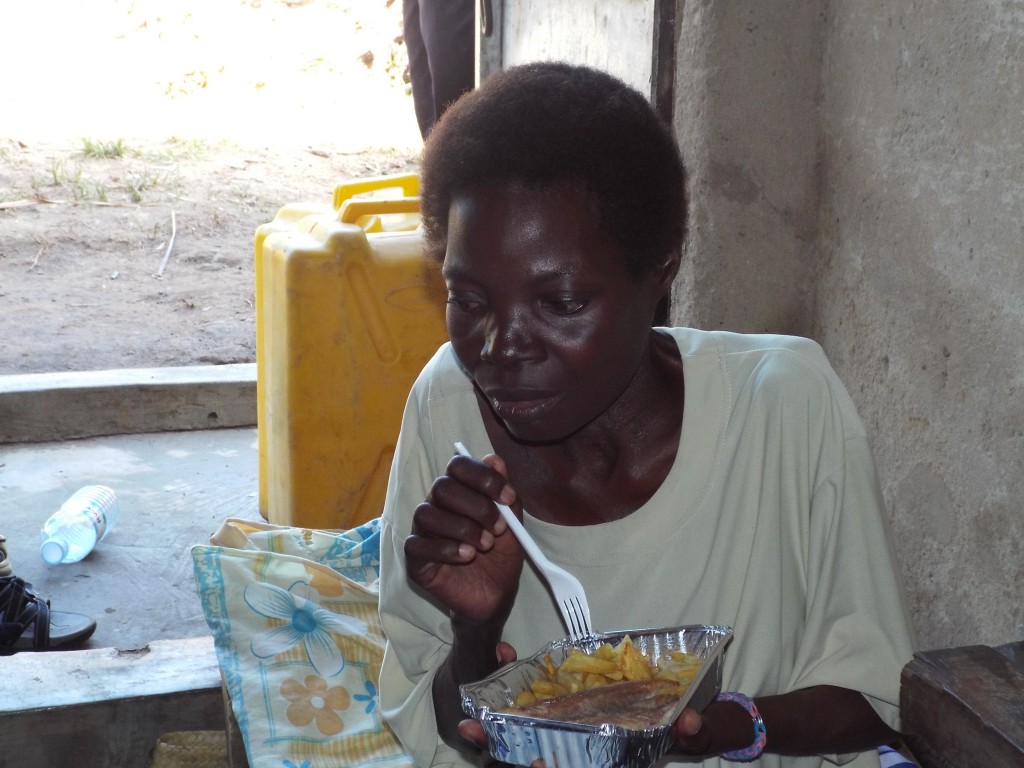 What a beautiful sight it was to give Margret fish and to see her so hungry. Her health had improved so much she was wanting food.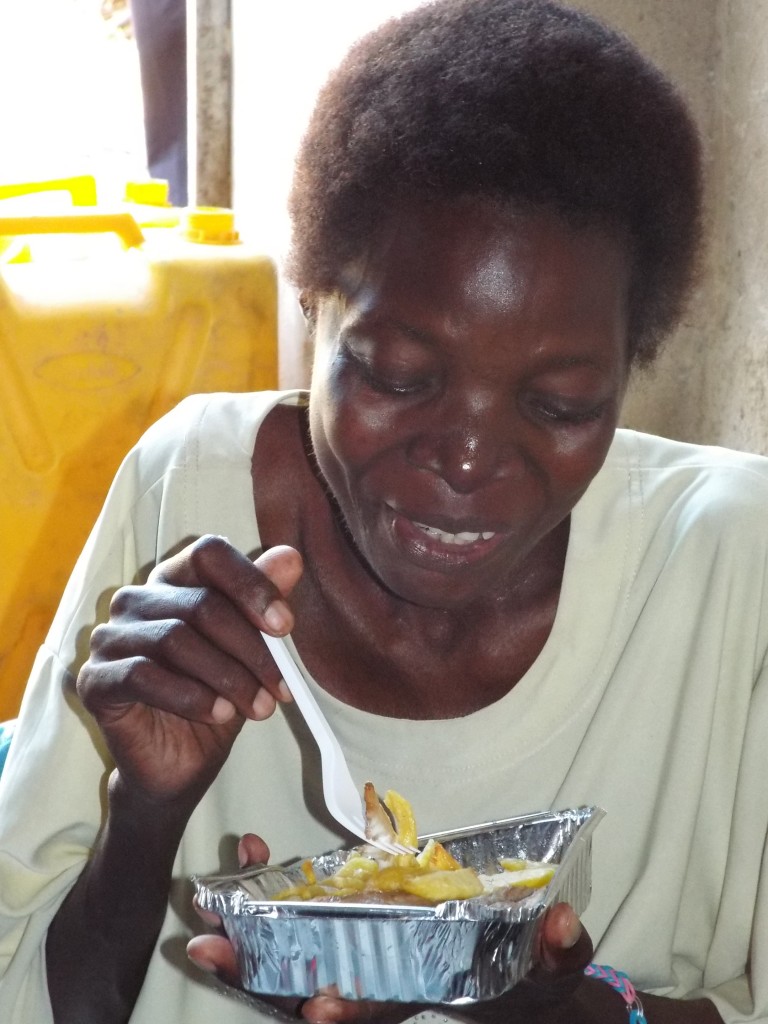 In July of 2014, just seven months from where she was on her death bed, look who walked to church.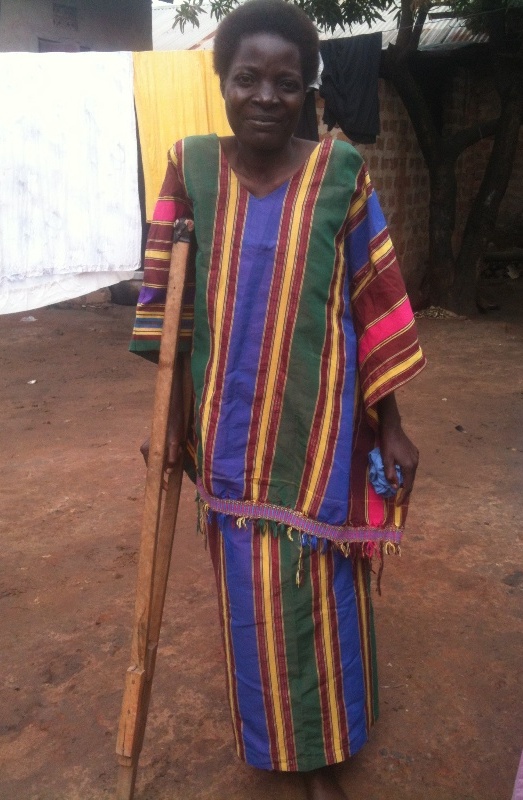 And look who continues to put on weight.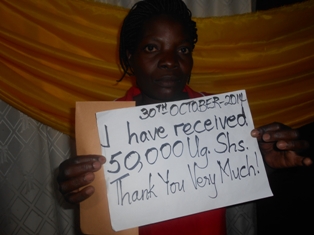 What a mighty God we serve.